Clairvoyant

Clairsentient

Clairaudient

Life Coach

Counsellor

Psychic

Reiki Healer
Liam is a wonderful Reader. He has been aware of his gifts since birth and was taught by his grandmother as young boy. He is honest, compassionate and understanding. If you are finding life hard and are in need of a little guidance please give Liam a call.
About Me
What do you most like about giving readings to clients?
I love seeing the grace and messages of spirit impact so many lives. I love to see the positive messages move so many people and begin to heal, reconciliation lost loves, and guide those who need to find their path again.
How would you say you are typical of your star sign?
I'm such a typical Gemini. Just like the twins I'm a duality. I can be rational, level headed and at other times I just enjoy throwing caution to the wind. I'm always looking for new adventures. Travels, and enjoy keeping a fresh and new approach to life. Always learning. Alwasy discovering.
What do you do in your spare time?
Yoga, Slackline, Rock-climbing, Meditation, Vision Questing, Shamanism, Hiking, Listening & Remixing Music, Mixology, Old Vinyl, Chess, Collecting Antiques
Describe yourself in a sentence?
Rebellious until the end.
What other experiences or qualifications do you have that you feel compliment your work as a reader?
As a clairvoyant spiritualist and conjure practitioner I'm not only able to help guide through psychic intervention, I'm also blessed with a gift that will help you open roads to reconciliation, prosperity, and peace of mind.
What is the most important thing for a person to consider when they decide to have a psychic reading?
Be prepared for an honest but compassionate reading. Be open to the messages of spirit and understand that receiving spiritual advertisement can very well be life altering.
My Toolbox
Skills
Clairvoyant
Clairsentient
Clairaudient
Life Coach
Counsellor
Psychic
Reiki Healer
Subjects
Love/relationships
Career/work
Pets/animals
Destiny/life path
Lost people/pets
Tools
Astrology
Numerology
Tarot Cards
Pendulum
Oracle Cards
My Schedule
This reader has no schedule.
My Photos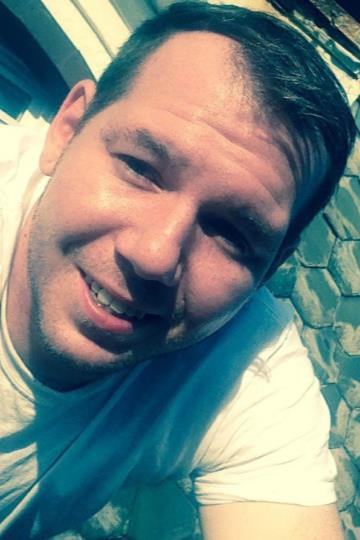 My Videos