Clairvoyant

Clairsentient

Psychic
Claire is a wonderful, warm, compassionate reader. She can connect really quickly and will always aim to give you lots of detail. She is Clairvoyant and Clairsentient and can use the cards to direct your reading. She specialises in Love and Relationship readings but can turn her hand to most subjects.
About Me
What do you most like about giving readings to clients?
I love to be able to help and guide people through life issues and problems and help them see there is always a way around things.
How would you say you are typical of your star sign?
I feel as an Aquarian I am very open and understand and non judgmental to anyones issues or problems in life. I love meeting people from all walks of life and enjoy peoples characters and personalities.
What do you do in your spare time?
Spending time with my family, also walking and cycling when the weather is nice. Reading books and history documentaries.
What's your favourite book or film and why?
I absolutely loved love the film Victoria and Abdul as it was a friendship that was deep and pure no matter that age difference or the background differences of two people. A sad but true to life story.
Describe yourself in a sentence?
Compassionate and Understanding, very kind and gives from the heart and speaks from the heart.
What other experiences or qualifications do you have that you feel compliment your work as a reader?
I feel through the hardships and life experiences I went through I can bring understanding and compassion to my readings.
What is the most important thing for a person to consider when they decide to have a psychic reading?
A person should feel comfortable and relaxed and be in a lovely quiet environment so they can enjoy their reading and they should feel ready to make that call for a reading.
My Toolbox
Skills
Clairvoyant
Clairsentient
Psychic
Subjects
Love/relationships
Career/work
My Schedule
Take a look when I'm going to be available for the next few days. Please note all times are GMT.
Thu 18th April

22:00:00 - 23:59:59

Sat 20th April

08:00:00 - 11:00:00

Sun 21st April

08:00:00 - 10:00:00

Mon 22nd April

20:00:00 - 22:00:00

Tue 23rd April

08:00:00 - 12:00:00

Wed 24th April

20:00:00 - 22:00:00

Thu 25th April

08:00:00 - 10:00:00
My Photos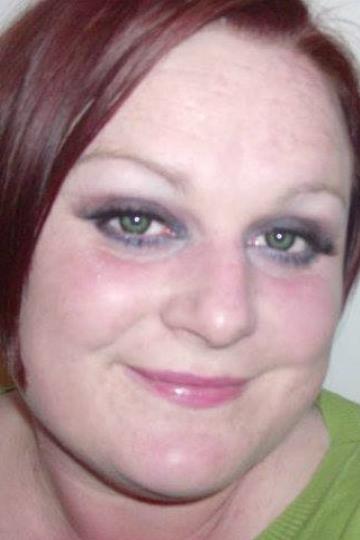 My Videos
This reader has no videos.