Clairvoyant

Clairsentient

Clairaudient

Life Coach

Counsellor

Medium

Psychic

Reiki Healer
Claire is a Clairvoyant Medium who is also a qualified Counsellor and life coach. She is straightforward, compassionate and open minded. Claire will use her guides but can also use Tarot, Angel and Oracle cards.
About Me
What do you most like about giving readings to clients?
I enjoy counselling others and helping them gain a direction in life.
How would you say you are typical of your star sign?
I am a Taurean and I am practical, down to earth and easy going.
What do you do in your spare time?
I work out, go for walks and enjoy meals with friends, as well as concerts.
What's your Favourite book or film and why?
I like "The Secret" - as it deals with the law of attraction. Being positive leads to a positive life - it really does work!!
Describe yourself in a sentence?
I am straightforward, telling people the truth with compassion and I try to steer people to take responsibility for their own choices.
What other experiences or qualifications do you have that you feel compliment your work as a reader?
I am a qualified counsellor and life coach.
What is the most important thing for a person to consider when they decide to have a psychic reading?
The must be open minded and have an open heart. Psychics are psychics - not miracle workers.
My Toolbox
Skills
Clairvoyant
Clairsentient
Clairaudient
Life Coach
Counsellor
Medium
Psychic
Reiki Healer
Subjects
Love/relationships
Career/work
Pets/animals
Destiny/life path
Lost objects
Lost people/pets
Deceased loved ones
Tools
Tarot Cards
Oracle Cards
Angel Cards
My Schedule
Take a look when I'm going to be available for the next few days. Please note all times are GMT.
Mon 25th March

20:00:00 - 23:59:59

Tue 26th March

20:00:00 - 23:59:59

Thu 28th March

20:00:00 - 23:59:59

Fri 29th March

20:00:00 - 23:59:59
My Photos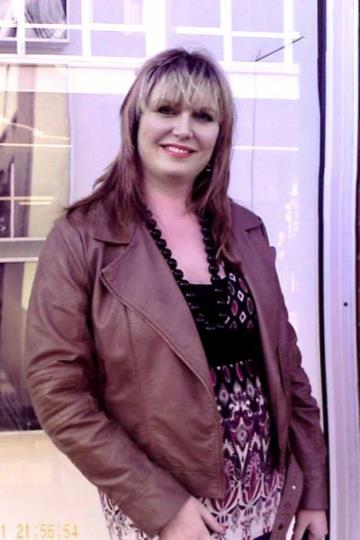 My Videos