Clairvoyant

Clairsentient

Life Coach

Psychic

Reiki Healer
Georgina is a Natural Spirit Led Clairvoyant, Claircognizant/Channel,Healing Practitioner, and Tutor in a range of connective Spiritual Subjects. She has a busy practice in the lovely Lincolnshire Wolds working with People, Animals and Nature. As a Natural Channel Georgina can See, the energy at play in your life, will verify your connection, and reflect the information Clarity & Guidance your Reading reveals so it may support you in getting to the Heart of what matters to you in all important areas of your life experience. Every Reading will therefor be individual and unique. In this way she has also connected with beloved pets(here and in Spririt), The energy in your Home, and the Local land where your home is and its effects for you personally offering Insights and Awareness to help you how to bring all areas of Life into greater balance, harmony and be a Positive effect for you. In addition Georgina works with Guides and your higher self, the Angelic Realm and other Spiritual Masters who work for your highest good through unconditional Love. What is most supportive and helpful is offered, with Georgina offering all information and insights with respect and compassion.
About Me
This reader has no additional information about them.
My Toolbox
Skills
Clairvoyant
Clairsentient
Life Coach
Psychic
Reiki Healer
Subjects
Love/relationships
Career/work
Pets/animals
Destiny/life path
Past lives
Deceased loved ones
My Schedule
Take a look when I'm going to be available for the next few days. Please note all times are GMT.
Thu 23rd May

10:00:00 - 13:00:00

Fri 24th May

10:00:00 - 13:00:00

Sat 25th May

17:00:00 - 20:00:00

Sun 26th May

17:00:00 - 20:00:00
My Photos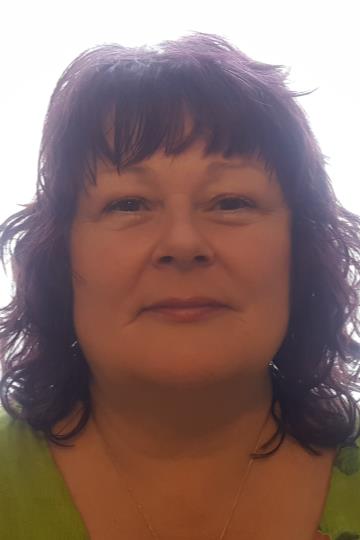 My Videos
This reader has no videos.