Laura is a well known clairvoyant who clients have been trusting for years. Laura will be able to give you detailed information, month by month if you wish, about your future. Laura does not give general details; she is very specific. Laura is popular with clients that have difficult situations around them, as she will aim to provide you with a clearer mind to go forward.
About Me
What do you most like about giving readings to clients?
I like feeling that I have really helped someone with some problem or issue in their life. Actually being able to make things better in some way, not just simply telling them what is to happen but advising them how to make things better, change things and see things in a different way.
How would you say you are typical of your star sign?
I tend to be over analytical and over critical but this is almost always about me and I defiantly have a perfectionist streak. I am always trying to do better. It is also true I am good at practical things. I do have a hard working no nonsense common sense approach to life. Yes and I am talkative and enjoy talking to others. Like most Virgo children I was a hard worker at school. I don't think I missed more than the occasional day. As they say of Virgoan's I do like the country and I am vegetarian bordering on vegan. My book on Astrology says Virgos like yellow flowers and it's so true I do love yellow flowers Daffodils both real and silk. I am also a bit of a worrier.
What do you do in your spare time?
I like to knit, read and meditate mostly as these activities help me to relax. I also do lots of work with crystals and love going to the movies. I help run a Buddhist retreat once a year for a Tibetan Lama. I also love collecting autographs.
What's your Favourite book or film and why?
My favourite film - now that's hard!! I have so many that I like as I watch a lot of them but it has to be the "Return of Captain Invincible". Why? Because it's so funny and it has some really great songs. Another reason is Christopher Lee. I have always been a big fan of his.
Describe yourself in a sentence?
One of a kind.
What other experiences or qualifications do you have that you feel compliment your work as a reader?
I was taught Tarot by my mother. Her grandmother was a true Romany Gypsy. I have always been aware of the fact that the world is a more complex place than most people are aware of. I got into Ghost hunting when I was at school, we actually believed our school to be haunted. Not just us students but also some of the teachers as well. I started using my talent for reading cards professionally when I was in my early 20's so have been reading for almost 30 years now. When I began to realize that sometimes telling people the future was not enough I studied counseling and hypnotherapy to help me better explain myself and become a better aid of help to others.
 What is the most important thing for a person to consider when they decide to have a psychic reading?
How they are going to use what they learn to change things to make their life better.
My Toolbox
Subjects
Love/relationships
Career/work
Destiny/life path
Tools
Runestones
Tarot Cards
Crystals
Pendulum
Oracle Cards
Angel Cards
My Schedule
Take a look when I'm going to be available for the next few days. Please note all times are GMT.
Thu 18th April

20:00:00 - 23:59:59

Fri 19th April

00:00:01 - 02:00:00

Sun 21st April

20:00:00 - 23:59:59

Sun 21st April

10:00:00 - 14:00:00

Mon 22nd April

00:00:01 - 02:00:00

Tue 23rd April

20:00:00 - 23:59:59

Wed 24th April

00:00:01 - 02:00:00
My Photos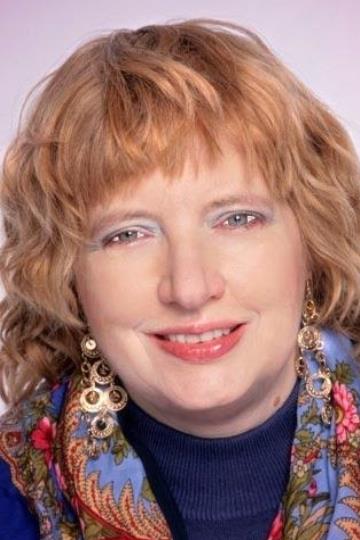 My Videos
This reader has no videos.