Clairvoyant

Clairsentient

Clairaudient

Medium

Psychic
Tom is an amazing spiritual reader. Tom can help you get to the root of any problem you may be facing in your life. Tom is an amazing Clairvoyant who is so experienced when dealing with spirit and passing messages from them to you. You will be amazed at the details Tom can provide you with and can help you find a way forward and help you to see the light at the end of the tunnel.
About Me
What do you most like about giving readings to clients?
I like the fact that I might be able to help the client with any problems that they have and guide them in the right direction.
How would you say you are typical of your star sign?
I like balance in all things but I'm honest to a fault, I just cant lie to save my life!
What do you do in your spare time?
I try to do a bit of oil painting (landscapes and portraits) when I find the time.
What's your Favourite book or film and why?
I would pretty much watch anything as long as it has a good story line but I am far more interested in people.My favourite person is Stephen Hawkins as he shows that you should never judge a book by its cover.
Describe yourself in a sentence?
What you see is what you get. I try to speak my mind and try to explain everything in easy terms.
What other experiences or qualifications do you have that you feel complement your work as a reader?
I have been doing this kind of work since the age of seven, which now adds up to over 35 years of experience.
What is the most important thing for a person to consider when they decide to have a psychic reading?
To be honest and be themselves.
My Toolbox
Skills
Clairvoyant
Clairsentient
Clairaudient
Medium
Psychic
Subjects
Love/relationships
Career/work
Destiny/life path
Lost objects
Lost people/pets
Past lives
Deceased loved ones
Tools
Tarot Cards
Crystals
Pendulum
My Schedule
Take a look when I'm going to be available for the next few days. Please note all times are GMT.
Mon 10th December

14:00:00 - 18:00:00

Mon 10th December

09:00:00 - 13:00:00

Tue 11th December

14:00:00 - 18:00:00

Tue 11th December

09:00:00 - 13:00:00

Thu 13th December

14:00:00 - 18:00:00

Thu 13th December

09:00:00 - 13:00:00

Fri 14th December

09:00:00 - 13:00:00

Sun 16th December

14:00:00 - 18:00:00

Sun 16th December

09:00:00 - 13:00:00
My Photos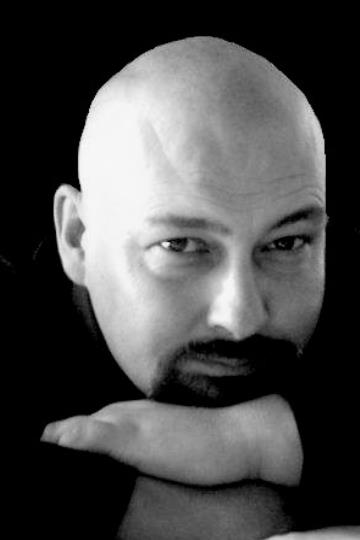 My Videos
My Testimonials
Tom you are an amazing person. I have spoken to you twice now and your predictions have come true - even on the dates you gave. I am blown away by your accuracy. Lovely to speak to also and great sense of humor. Thank you Tom.
Tom thank you for making me laugh. I really needed that today. Your readings are always so uplifting and you sensed that I needed that little bit extra today. Thank you.
Tom, thank you for your direct and honest reading. I appreciated your straight talking and will definitely call again soon.