Clairvoyant

Clairsentient

Medium

Psychic
During a reading, Sandy will use all of her clairvoyant gifts, along with the Tarot Cards, (or without) and her "in-depth" understanding of Astrology, to give you insights into your issues and situations and to help you get more clarity. Especially in the area of love and romance. She is very well versed on the subject of Soul Mates and Twin Flames. Because these relationships can be very complicated sometimes and also confusing, so she is here to help you through it, if needed. She really enjoys working with people on their relationships, business decisions, and spiritual growth. Her objective is to help you in achieving, at ALL levels of your life, the very, very best possible. Also to help you with clarification of what issues you may be going through.at the time. She is also a Medium, and is also able to Channel your own, and others higher mind and spirit guides. Over the years, she has hosted and produced her own Astrological cable TV show "Charting the Stars" along with also hosting "The Psychic Power Hour" A one hour call-in radio talk show. Both of which she really enjoyed doing.
About Me
This reader has no additional information about them
My Toolbox
Skills
Clairvoyant
Clairsentient
Medium
Psychic
Subjects
Love/relationships
Career/work
Destiny/life path
My Schedule
This reader has no schedule
My Photos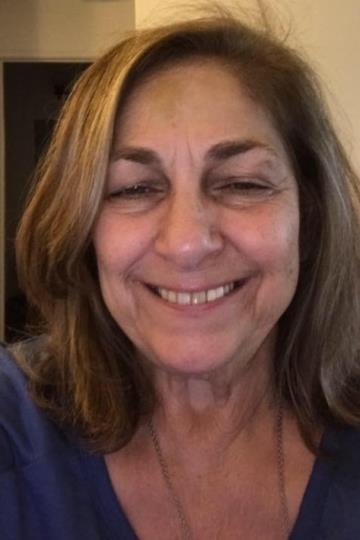 My Videos
This reader has no video
My Testimonials
This reader has no testimonials or testimonials are not active.