Clairvoyant

Clairsentient

Clairaudient

Life Coach

Counsellor

Medium

Psychic

Reiki Healer
David is a Psychic Medium and Tarot card reader with over 20 years experience. He provides deep insight into peoples personal lives and to the loved ones both living and passed. He has trained in therapy for relationship issues, personal trauma and emotional problems. Honesty is Davids policy and his customers know this. David will tell you what solutions are expected via his psychic abilities and spirit guides and also if the messages connect via the cards.
About Me
This reader has no additional information about them.
My Toolbox
Skills
Clairvoyant
Clairsentient
Clairaudient
Life Coach
Counsellor
Medium
Psychic
Reiki Healer
Subjects
Love/relationships
Career/work
Pets/animals
Destiny/life path
Lost objects
Lost people/pets
Past lives
Deceased loved ones
Tools
Numerology
Tarot Cards
Crystals
Angel Cards
My Schedule
Take a look when I'm going to be available for the next few days. Please note all times are GMT.
Thu 18th April

20:30:00 - 22:30:00

Thu 18th April

16:00:00 - 17:00:00

Sat 20th April

20:30:00 - 22:30:00

Sat 20th April

16:00:00 - 17:00:00

Sun 21st April

19:30:00 - 22:30:00

Sun 21st April

16:00:00 - 17:00:00

Mon 22nd April

20:30:00 - 22:30:00

Mon 22nd April

16:00:00 - 17:00:00

Tue 23rd April

20:30:00 - 22:30:00

Tue 23rd April

16:00:00 - 17:00:00

Wed 24th April

20:30:00 - 22:30:00

Wed 24th April

16:00:00 - 17:00:00
My Photos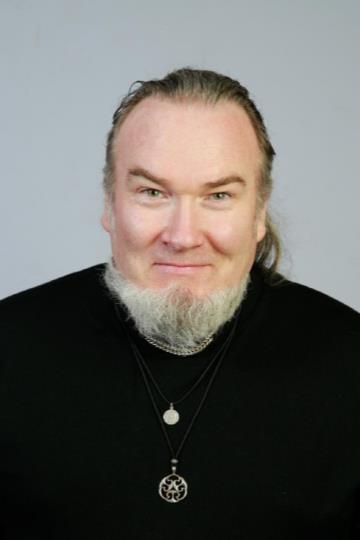 My Videos